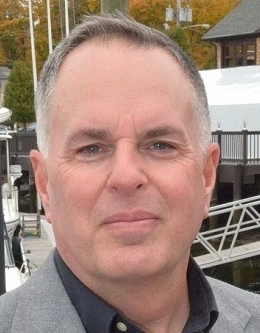 Allen Potter's
Professional Background
With over 46 years of experience in the real estate industry, Allen C. Potter is a highly knowledgeable and licensed Home Inspector. His extensive background in home construction, sales, property management, and inspections sets him apart in the field. As a former licensed Realtor, Allen understands the real estate process from all sides, providing valuable insight to his clients.
Allen's experience and expertise have helped him develop a keen eye for detail and a strong ability to identify potential issues and risks during home inspections. He takes pride in providing accurate reports, ensuring that his clients have all the information they need to make informed decisions.
Dianne Potter
Dianne plays an integral role in our team. With her expertise in photography and real estate background, she brings a unique perspective to our inspections. Together, Dianne and Allen meticulously examine the property from different angles, ensuring a comprehensive assessment. Trust this dynamic duo to provide you with valuable insights and exceptional service.
"Our in-depth understanding of the purchasing process allows us to provide clear and easy-to-understand explanations. We know how to clearly communicate without causing undue alarm. Trust us to navigate the complexities of the real estate transaction and provide you with the knowledge you need"